Fundraising

Monthly Hoagies Sales:
ORDERS DUE - First Tuesday of the Month
ORDER PICK UP - Second Tuesday after 5:30pm
Our Italian Hoagies are made on a 16" bun and come with ham, capicola, provolone cheese, and hard salami. Two packs of Italian dressing are included. Lettuce, tomatoes and onions are provided in a separate bag.

Beer Raffle:
25 cases of beer. Tickets are $5.00 each with 4 chances to win on each ticket. Raffle ends on Sunday May 15th. For more information or tickets contact Bob Scripp at 412-596-0914 or any fireman.

Night at the Races:
We are also planning a night at the races in September More info to come.

Comedy Night:
A comedy night on oct. 29th in conjunction with the Whitaker Community Cares.
More info to come.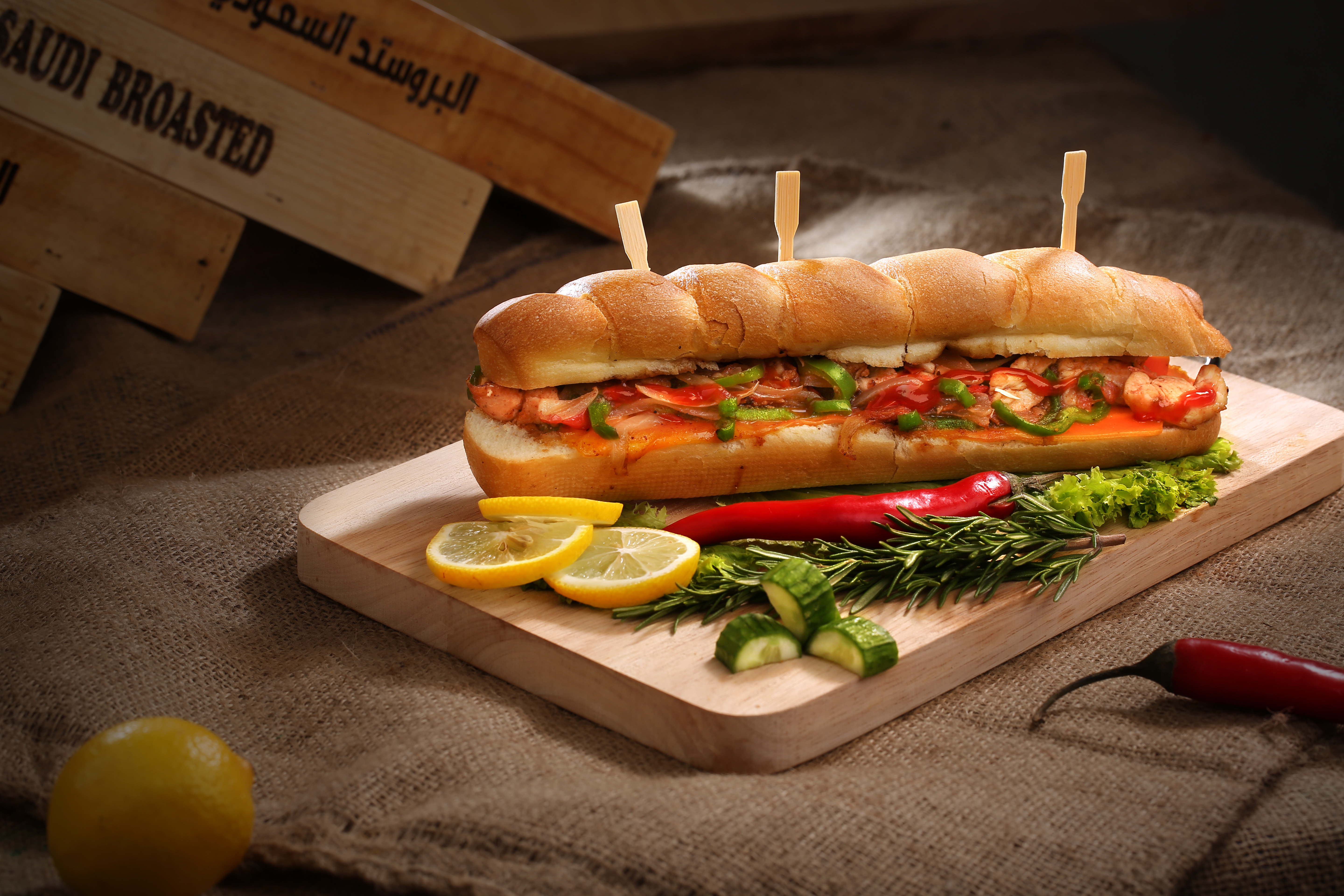 Representative Image, not the actual hoagies we make.